Links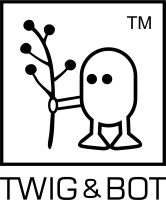 Twig&Bot is the robot machined furniture project of CNC Creations. Check out our range of timber furniture carved by Hymie (our robot) from reclaimed, recycled and salvaged timber.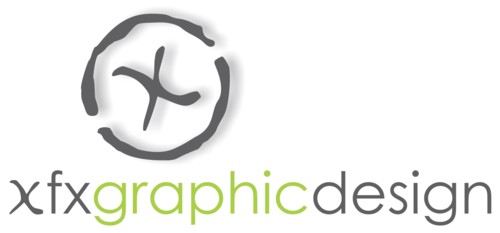 A Melbourne based graphics design firm that specialises in logo design and provides a full complement of formats for one price.

A Melbourne based company, situated in the North Eastern suburbs, who are specialists in providing quality technical support and solutions and have helped us out with various projects.