Previous Projects
Here's some photos of projects that have been completed at CNC Creations.
This table was designed by Leigh Aitken and built in house. The top is made from mountain ash offcuts and the legs are made from Cooktown ironwood (AKA red ebony). Each of the three legs are joined to the table top using a special mortise and tennon. The end of each leg is machined away leaving the letters L O V E protruding which forms the tennon. A matching mortice is then machined through the table top. The join has considerable strength due to the high surface area of the glue join. Plenty of cheesy lines come to mind, eg. "Nothing is stronger than LOVE". Click on any of the pictures to enlarge.
top
Also designed by Leigh Aitken and built in house, this CD shelf draws its styling straight from the 70's. Built up from layers of CNC cut plywood and finished in a bold, orange gloss enamel thes piece really stands out. This is currently a one of a kind but we are looking at doing a short production run of them in the future if there is enough interest. Send us an email if you are interested and we will keep you posted. The price would probably be in the $1000–$2000 range.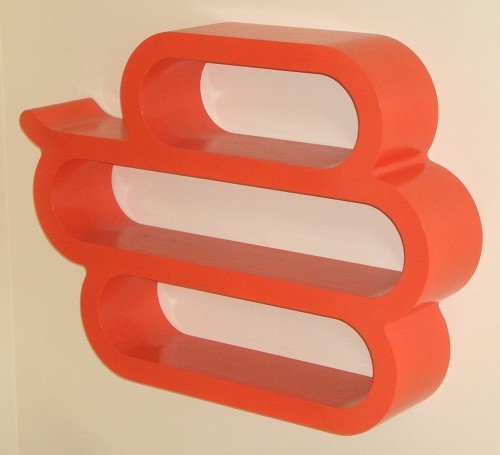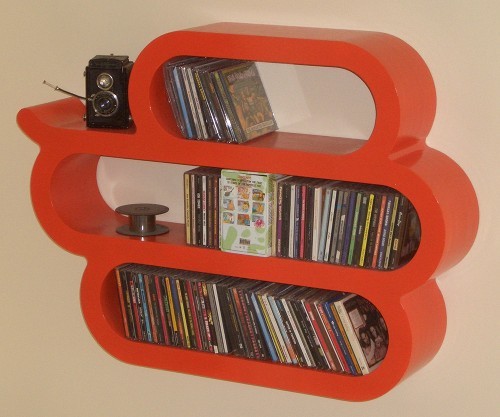 top
This piece of equipment was built for Swinburne University for one of their research projects. It uses microwave power to create plasma (shown in the bottom right photo).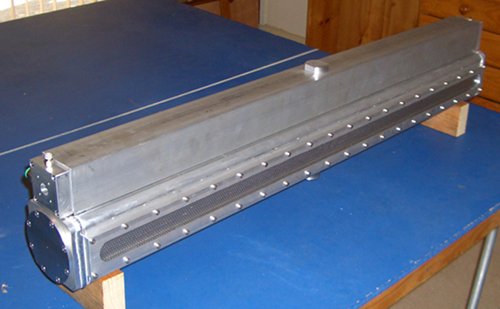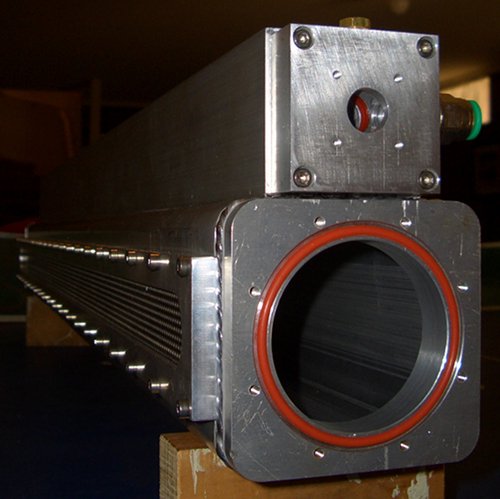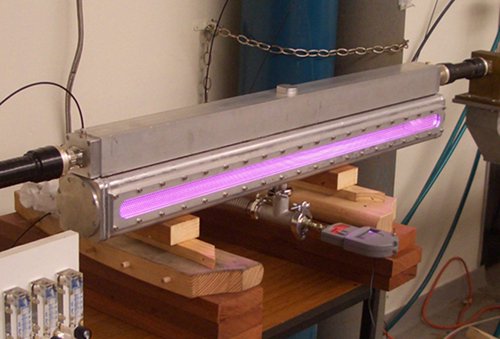 top
These molds were designed and machined for a client that makes "pokie machines" (a.k.a. slot machines). The molds were used in a vac–form machine to produce plastic parts for the coin hoppers in the pokie machines.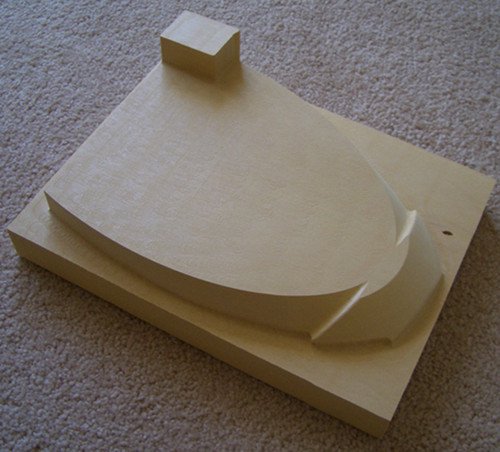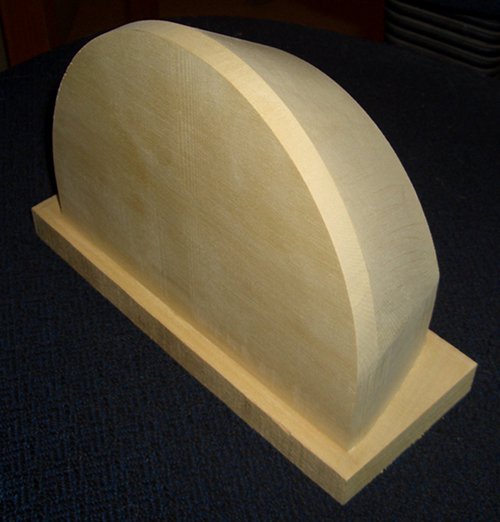 top
This piece of equipment was designed and built for Swinburne University. It is used to treat wood samples with microwaves and monitor the effects.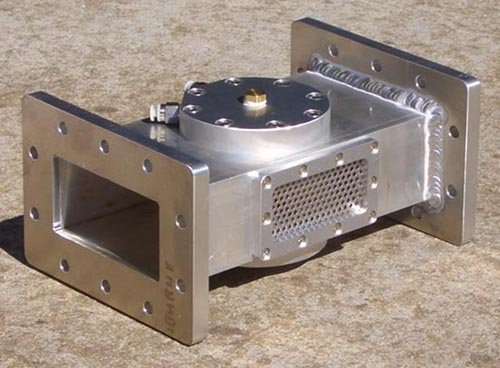 top
These microwave waveguide components were made for Swinburne University for dielectric properties measurement of innovative materials.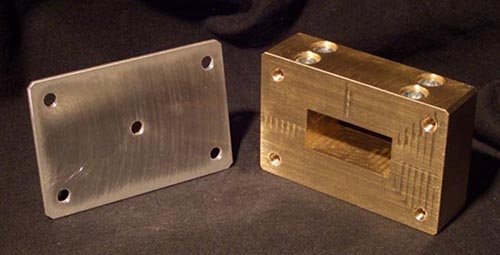 top
We have also made a variety of barometers and weather stations. Here's a few of them.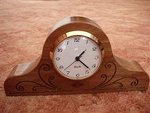 top
These are a handful of the house signs that we have produced. These are all made from Jarrah.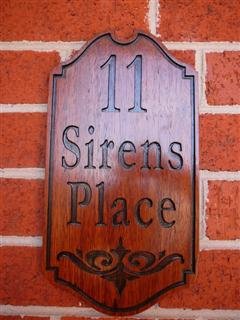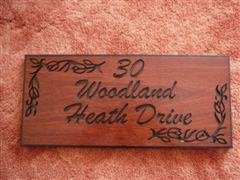 top